Mission Statement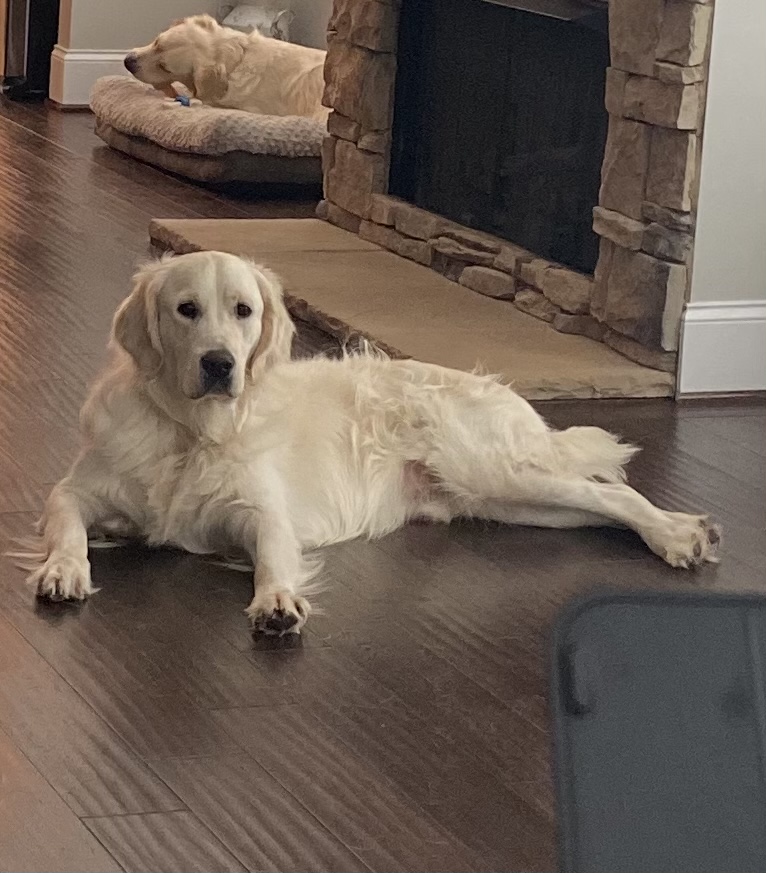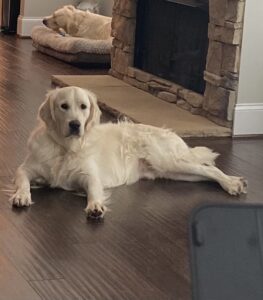 Almost everyday I run into someone who has never heard of elder law. At least until they need it. Then the questions begin and the brain gears start churning and people realize this stuff is complicated. Suddenly the realization that you don't know what you don't know forces people to spend time learning what questions to ask, what kind of help is out there and where help can be found. Well, …. once of our goals with Ez Elder Law is helping you learn what questions to ask and where you can find help. We are slowly building what we hope will be a one-stop site that answers your questions about elder law, elder care and about special needs law (yes, most elder law attorneys also work with individuals who have special needs).
Uncertainty is scary. Health care websites tell us that fear of the unknown exacerbates many anxieties, fears and phobias (it's called Intolerance of Uncertainty). A major goal here is shrinking  your uncertainty by providing information or pointing you toward legal and non-legal resources that will help you begin solving problems you're facing. After all, a good lawyer solves problems rather than creating them. 
This website is FREE unless we add special services or advertising opportunities. We do ask you to create an account so we can collect data regarding how this site is used. If you prefer to remain anonymous, that's fine, but at least tell us what State you're from so we know where to build content next. Although membership is free, you cannot access our forums without joining.   
Regarding forums, we created them so our caregiver members can exchange information with other caregivers. Everyone has his or her own story, and everyone has useful information that could make another caregiver's job easier. There is no reason for caregivers to reinvent the wheel. 
If you have a product or service designed to help older adults or individuals with special needs, feel free to contact us at websupport@ezelderlaw.com about writing a blog post so our readers will know where they can get help. If you are an attorney, accountant, financial advisor, health care professional and you feel you have information that would be helpful for our readers, contact us at websupport@ezelderlaw.com to discuss the possibility of a blog post listing you as the author. (As part of our terms and conditions, Ez Elder Law always reserves the right to screen and reject, or remove, any article, post, link or other content deemed unhelpful for our readers).
This site is new as of March 2021, so bear with us as we add content. Use the search tool or the sitemap if you don't see what you're looking for  because we're adding content every day. As you use this website, keep in mind that a general website can never take the place of personalized legal advice. Our goal is to provide education so you have peace of mind and know which questions to ask, but if you want answers to your particular issues, or if you need an advocate, then you'll need to speak with a lawyer. Keep checking back because, next time you're here, we'll have additional information. Please refer your friends here if you think this website was helpful. Oh, … and if you have questions we haven't answered yet, please send them to us at websupport@ezelderlaw.com.
---
IF YOU HAVE AN EMERGENCY DIAL 9-1-1