Medicare is a nationwide health insurance program for the aged and certain disabled persons. Congress established the Medicare program in 1965, with Lyndon B. Johnson signing it into law on July 30, 1965. It provides health benefits to persons aged sixty-five and older who are eligible for Social Security benefits or retirement benefits under the railroad retirement system. Cal. Clinical Lab'y Ass'n v. Sec'y Health & Hum. Servs., 104 F. Supp. 3d 66, 70 (D.D.C. 2015) (citing Pub. L. No. 89-97, 79 Stat. 291 (July 30, 1965) (codified at 42 U.S.C. §§ 1395 et seq.)). In 1972, Medicare was expanded to cover the disabled, people with end-stage renal disease (ESRD) requiring dialysis or kidney transplant, and people 65 or older that select Medicare coverage.
Medicare consists of four distinct parts: Part A (Hospital Insurance, or HI; See 42 U.S.C. § 1395d); Part B (Supplementary Medical Insurance, or SMI; See id. § 1395k); Part C (Medicare Advantage, or MA; See id. §§ 1395w-21 to 1395w-28); and Part D (the prescription drug benefit). The program is administered by the Centers for Medicare & Medicaid Services (CMS). According to the Congressional Budget Office, total program outlays are estimated to reach about $714 billion in fiscal year 2018. Net federal outlays, after deduction of beneficiary premiums and other offsetting receipts, are expected to be close to $590 billion in 2018.
The best single resource for the general public when determining what is (and is not) covered is the annual Medicare & You booklet, although a coverage tool is now available online. One of the best resources for cutting edge issues relating to Medicare coverage is the Center for Medicare Advocacy website.
Medicare is administered by CMS within the U.S. Department of Health and Human Services (DHHS). Day-to-day program operations, including processing benefits and paying claims, are conducted by private Medicare contractors.
The Medicare program (Title XVIII of the Social Security Act) provides hospital insurance (HI), also known as Part A coverage, and supplementary medical insurance (SMI), also known as Part B coverage. Coverage for HI is automatic for persons aged 65 and older (and for certain disabled persons) who have insured status under Social Security or Railroad Retirement. Coverage for HI may be purchased by individuals who do not have insured status through the payment of monthly Part A premiums. Coverage for SMI also requires payment of monthly premiums.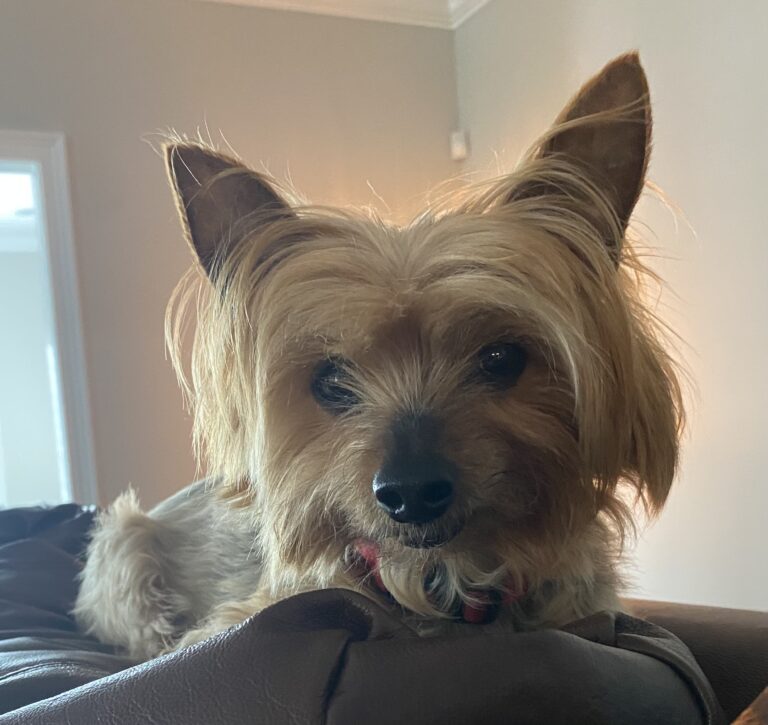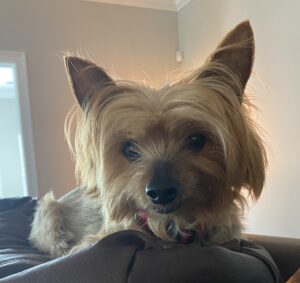 Medicare copays, coinsurance rates and deductibles cause most Medicare beneficiaries on traditional Medicare to purchase a Medicare Supplement or Medi-gap policy. Most supplements cover the majority of copays, coinsurance and deductibles, meaning that a Medicare beneficiary can budget his or her health care expense, knowing that it will (almost) never exceed the cost of his or her premium. Unfortunately, this presumes the Medicare beneficiary only needs acute care (e.g., hospitalization, physician services, etc.). Although many people mistakenly believe that Medicare pays for long-term care, it does a poor job in that regard because long-term care is considered custodial care rather than health care. Most long-term care expenses are paid with private funds or through the Medicaid program.
Medicare beneficiaries who have low income and limited resources may receive help paying for their out-of-pocket medical expenses from their State Medicaid program. There are various benefits available to "dual eligible" who are entitled to Medicare and are eligible for some type of Medicaid benefit. Coordination between the program allows Medicaid to supplement Medicare coverage by providing services and supplies that are available under their State's Medicaid program. Services that are covered by both programs will be paid first by Medicare and the difference by Medicaid, up to the State's payment limit. Medicaid can also cover additional services (e.g., nursing facility care beyond the 100 day limit covered by Medicare, prescription drugs, eyeglasses, and hearing aids).
Limited Medicaid benefits may also be available to pay for out-of-pocket Medicare cost-sharing expenses for certain other Medicare beneficiaries. The Medicaid program will assume their Medicare payment liability if the patient is eligible for Medicaid. Qualified Medicare Beneficiaries (QMBs), with resources at or below twice the standard allowed under the SSI program and income at or below 100% of the Federal poverty level (FPL), do not have to pay their monthly Medicare premiums, deductibles, and coinsurance. Specified Low-Income Medicare Beneficiaries (SLMBs), with resources at or below twice the standard allowed under the SSI program and income exceeding the QMB level, but less than 120% of the FPL, do not have to pay the monthly Medicare Part B premiums. Qualifying Individuals (QIs), who are not otherwise eligible for full Medicaid benefits and with resources at or below twice the standard allowed under the SSI program, will get help with all or a small part of their monthly Medicare Part B premiums, depending upon whether their income exceeds the SLMB level, but is less than 135% of the FPL, or their income is at least 135%, but less than 175% of the FPL.
Individuals who were receiving Medicare due to disability, but have lost entitlement to Medicare benefits because they returned to work, may purchase Part A of Medicare. If the individual has income below 200% of the FPL and resources at or below twice the standard allowed under the SSI program, and they are not otherwise eligible for Medicaid benefits, they may qualify to have Medicaid pay their monthly Medicare Part A premiums as Qualified Disabled and Working Individuals (QDWIs)
Medicare's Parts
Medicare Supplement Plans
Children's Health Insurance Program
Affordable Care Act
Enrollment Periods
Medicare Appeals
Congressional Research Service (CRS) Reports
Medicare and You
Medicare and You is an annual publication prepared by Medicare. Click here for a copy of Medicare & You. This publication includes most of the basic information you need to understand your Medicare benefits. Medicare.gov now has a coverage tool you can use to determine whether your test, item or service is covered.
If you have questions about your coverage which are not answered in Medicare and You, then you can call 1-800-MEDICARE (1-800-633-4227). The TTY number is 1-877-486-2048. The Medicare website is www.medicare.gov.
Resources:
BLOG POSTS
On October 12, 2023, the Centers for Medicare & Medicaid Services (CMS) released the 2024 premiums, deductibles, and coinsurance amounts for the Medicare Part A and Part B programs, and the 2024 Medicare Part D income-related monthly adjustment amounts. The standard monthly premium for Medicare Part B enrollees will be $174.70 for 2024, an increase […]