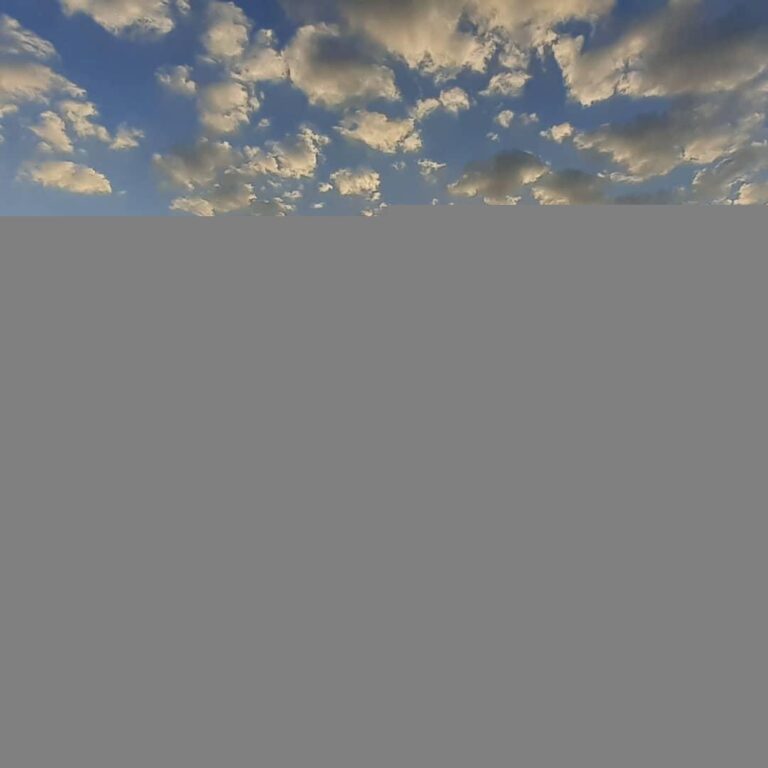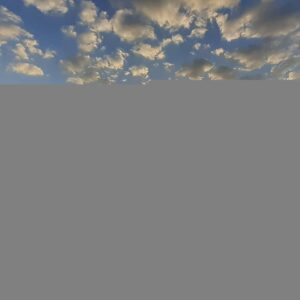 Insurance is designed to minimize risk. It is a way to manage your risk. When you buy insurance, you purchase protection against unexpected financial losses, such as the loss of a spouse's income or the loss of a caregiver's support. The insurance company pays you or someone you choose (or a special needs trust) if something bad happens to you.
If you think you need life insurance, health insurance, or long-term care insurance, EZ Elder Law can connect you with a licensed insurance agent so you can explore your options.
Life Insurance: Can be used to protect your spouse after you're gone. It can also be used to fund a special needs trust to take care of a disabled loved one after you're gone. You can click here for a quote.
Health Care Insurance: A contract that requires your health insurer to pay some or all of your health care costs in exchange for a premium. Medicare Supplements, Advantage Plans and Part D Plans can be used to limit your risk in the event a health care catastrophe strikes.
Long-Term Care Insurance: Can help you stay home if you can't take care of yourself. It can also give you time to protect other resources if you need to do Medicaid Planning. You can get information regarding long-term care insurance from the National Care Planning Council.
Click here for a glossary of insurance terms.