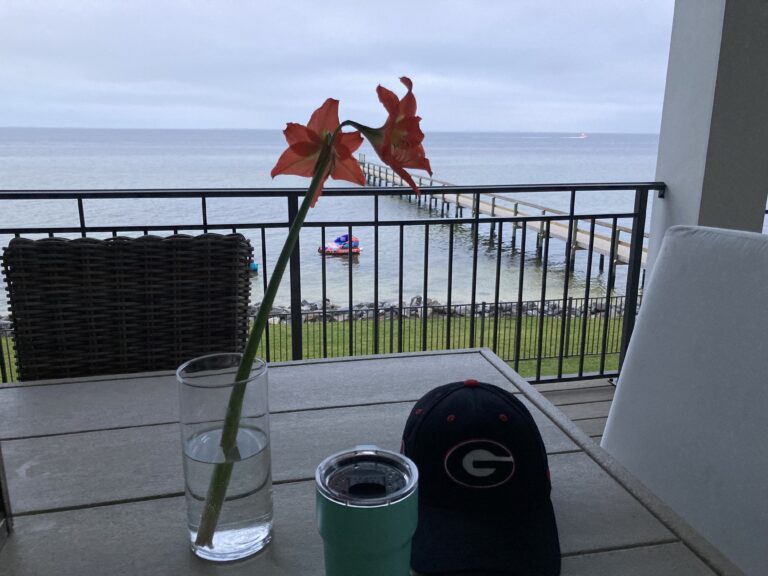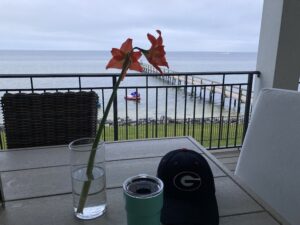 Health insurance is contract that requires your health insurer to pay some or all of your health care costs in exchange for a premium. It helps individuals and families pay for medical care and also provides coverage for unforeseen expenses due to illness or injury.
The cost (also called a premium) of a health insurance plan and the coverage it provides varies depending on many factors. These factors include your age, where you live, whether it's an individual or a family plan, your tobacco use, etc. Your premium and coverage are also affected by whether the plan is private, employer-sponsored, public, or government-subsidized.
Your premium, specifically, will be affected by the following features, which are standard for every health plan:
Deductible – the amount you have to pay for a service that is covered by your plan before your health insurance goes into effect
Copayment (Copay) – the set amount you pay for a service or prescription drug
Coinsurance – the percentage of the cost you have to pay for a service covered by your plan; for example, if your coinsurance is 20%, you pay for 20% of the cost, and your insurance pays for the remaining 80%
Out-of-Pocket Limit – the most you will need to pay in a single year for any service that is covered by your plan
Medicare is health insurance for the aged, blind and disabled. However, there are copayments, coinsurance amounts and deductibles. Medicare recipients frequently purchase Medicare Supplement Insurance (Medi-gap) policies or Medicare Advantage Plans. Medigap is Medicare Supplement Insurance that helps fill "gaps" in Original Medicare and is sold by private companies. Original Medicare pays for much, but not all, of the cost for covered health care services and supplies. A Medicare Supplement Insurance (Medigap) policy can help pay some of the remaining health care costs, like:
Coinsurance (as of 2021, typically 20% for Part B)
Deductibles (as of 2021, $203 for Part B).
Medicare Part D covers prescription drugs. Even if you don't take prescription drugs now, you should consider getting Medicare drug coverage. Medicare drug coverage is optional and is offered to everyone with Medicare. If you decide not to get it when you're first eligible, and you don't have other creditable prescription drug coverage (like drug coverage from an employer or union) or get Extra Help, you'll likely pay a late enrollment penalty if you join a plan later. Generally, you'll pay this penalty for as long as you have Medicare drug coverage. To get Medicare drug coverage, you must join a Medicare-approved plan that offers drug coverage. Each plan can vary in cost and specific drugs covered.
Medicare Advantage Plans are another way to get your Medicare Part A and Part B coverage. Medicare Advantage Plans, sometimes called "Part C" or "MA Plans," are offered by Medicare-approved private companies that must follow rules set by Medicare. Most Medicare Advantage Plans include drug coverage (Part D). In many cases, you'll need to use health care providers who participate in the plan's network and service area for the lowest costs. These plans set a limit on what you'll have to pay out-of-pocket each year for covered services, to help protect you from unexpected costs. Some plans offer out-of-network coverage, but sometimes at a higher cost.
Every State has a State Health Insurance Assistance Program (SHIP) to help you figure out what plan is best for you. If you are a Georgia resident, GeorgiaCares is your SHIP agency. If you are a Tennessee resident, then TNSHIP is your SHIP agency.
You can find health insurance through healthcare.gov (or here for a Medi-gap policy), but if you're a Georgia resident you can also contact David McGuffey through EZ Elder Law and, depending on your needs and preferences, he will either get you a quote or put you in touch with a licensed insurance agent. If you're not a Georgia resident, David can put you in touch with a licensed insurance agent in your State.