Communities are where things happen. Our goal is to bring people together so they can discuss issues that matter to them. We believe our community is more likely to thrive when people share ideas, experience and wisdom. We also know that caregiving is hard work. Caregivers are often burdning the candle at both ends and in the middle. Knowing that makes us mindful of a scene from The West Wing, Season 2, Episode 10. There, the character Leo McGarry tells Josh Lyman:
"This guy's walking down the street when he falls in a hole. The walls are so steep he can't get out.
"A doctor passes by and the guy shouts up, 'Hey you. Can you help me out?' The doctor writes a prescription, throws it down in the hole and moves on.
"Then a priest comes along and the guy shouts up, 'Father, I'm down in this hole can you help me out?' The priest writes out a prayer, throws it down in the hole and moves on
"Then a friend walks by, 'Hey, Joe, it's me can you help me out?' And the friend jumps in the hole. Our guy says, 'Are you stupid? Now we're both down here.' The friend says, 'Yeah, but I've been down here before and I know the way out.'
At some time or another, all of us have been in a hole. We want to be the guy you jumps into the hole and shows you the way out. That's our goal at EZ Elder Law. We plan to do that by bringing you resources. We plan to bring you forums where caregivers can ask each other questions and share experiences. We hope to build a virtual caring closet where people can share stories, helpful hints, unused caregiving supplies and unwanted medical equipment. Among the pages we intend to bring is one with recipes of old-time dishes (to bring back memories) and easy to fix dishes (for caregivers on the go). We're just getting started, so hang on!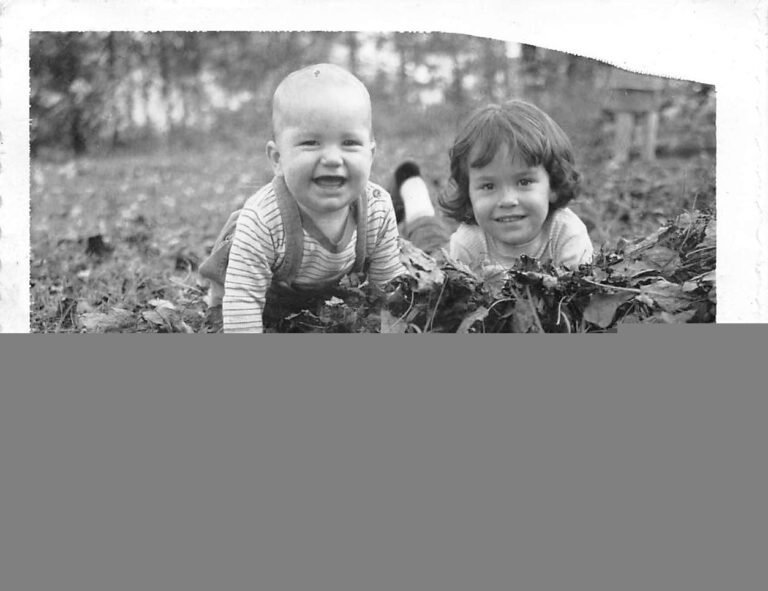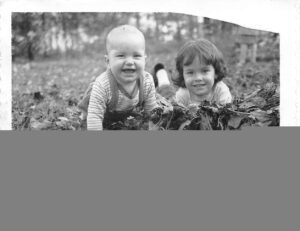 BLOG POSTS
We've posted some of David Hultstrom's thought before and here we go again since he says "feel free to pass this along." The following, from his November, describes why he doesn't try to predict movement in the financial marketplace: You may have noticed that I rarely comment on the market or economy in this monthly […]
0 comments