In Spence v. Dep't of Behavioral Health and Developmental Disabilities, 359 Ga. App. 603 (2021), Jermaine Spense was involuntarily committed as a hospital inpatient. Spence sought review after the Department sought an order of continued hospitalization of Spence pursuant to OCGA § 37-3-83. On April 18, 2019, the Muscogee County Probate Court entered an order for continued involuntary treatment. On July 3, 2019, the same court entered an order continuing his involuntary inpatient commitment and permitting Spence's forcible medication. Spence appealed these decisions to Superior Court.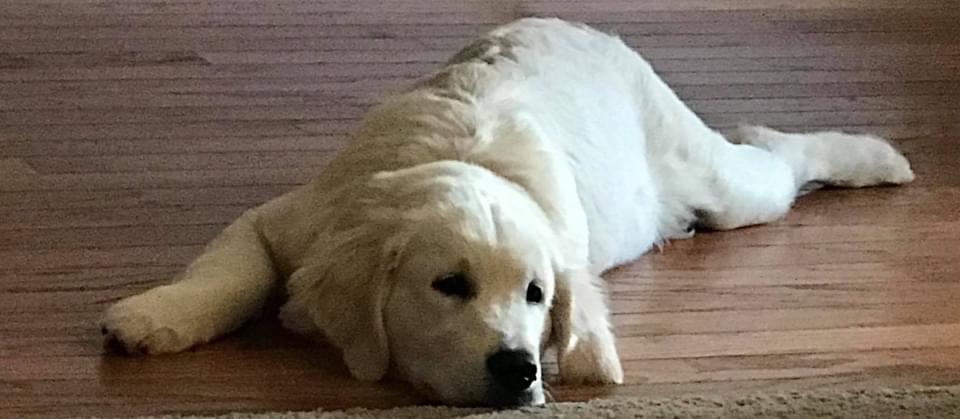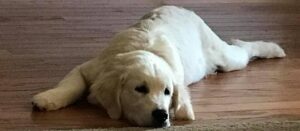 Meanwhile, an Administrative Law Judge entered an order for involuntary inpatient commitment, finding that he "is incapable of properly caring for himself so as to create an imminently life-endangering crisis of readmission without appropriate supports as a result of his mental illness and lack of poor insight into his condition. This order was also appealed to Superior Court.
The Superior Court dismissed both appeals. The ALJ appeal was untimely and the Superior Court found it lacked jurisdiction over appeal from the Probate Court. The Court of Appeals affirmed dismissal of both appeals. Appeals from an ALJ must be brought within thirty days and appeals from the Probate Court with a population of 90,000 or more are to the Court of Appeals, not the Superior Court. See OCGA §§ 15-9-120(2); 15-9-123(a); 5-3-2(b).
Even if Spence had filed his appeal correctly, he "failed to include in the appellate record the transcripts of hearings before the ALJ and the probate court, which are necessary for review of Spence's substantive arguments. Therefore, even if Spence had filed his appeals in this Court, we would affirm the decisions of OSAH and the probate court. See In re Holly, 188 Ga. App. 202, 203, 372 S.E.2d 479 (1988)."