Children with special needs have a right to a free appropriate public education (FAPE) in the least restrictive enironment. Information regarding the Individuals with Disabilities Education Act (IDEA) and Section 504 of the Rehabilitation Act of 1973 is available at Parent2Parent of Georgia and the U.S. Department of Educations's IDEA website.
Because I know him, having worked with him in Brogdon v. NHC, the writer of this post recommends that you contact Torin Togut for advice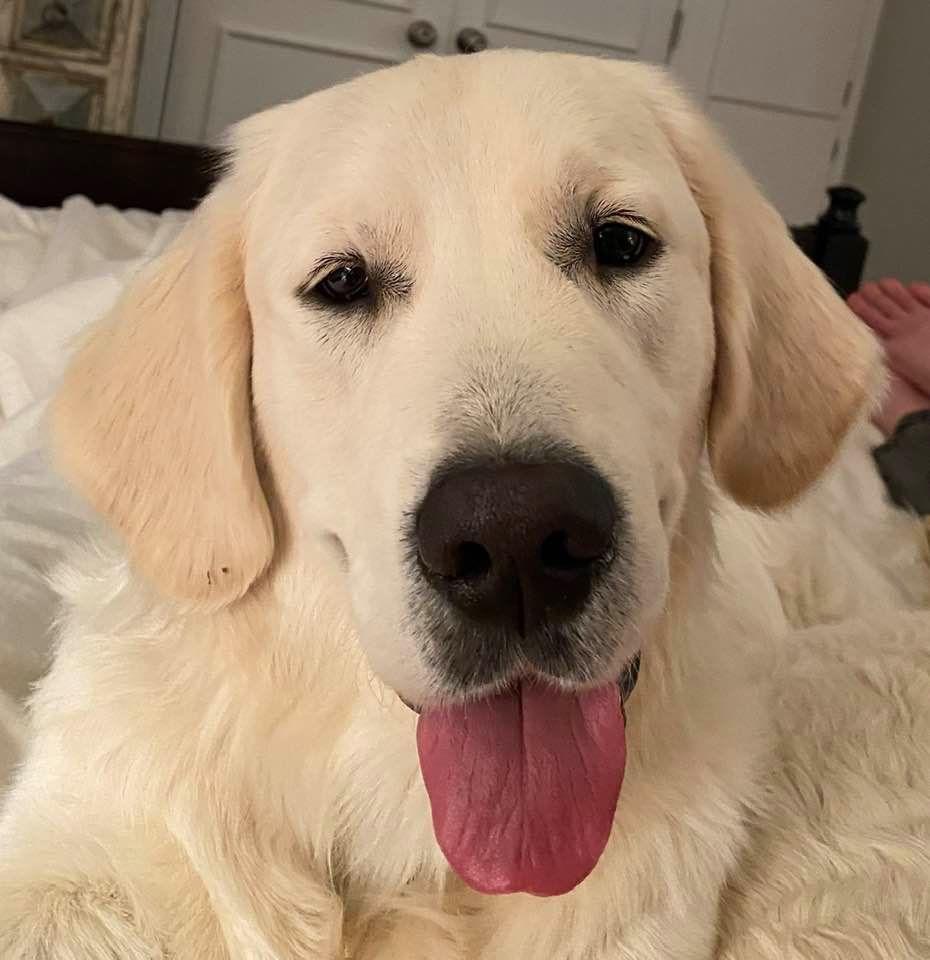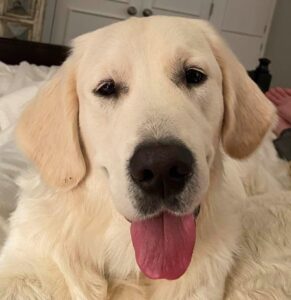 regarding special education issues in Georgia. I do not know them, but I understand that Smith & Files represents families in special education cases across Georgia. The undisputed national experts on this issue are attorneys at Wrightslaw – they literally wrote the book on special education law.
If you used a different lawyer with success, please let us know so we can add your success story and your lawyer's name to this post. You can reach us at websupport@ezelderlaw.com.