Almost every Wednesday morning, Allen Byers shares God's Word with a group of believers. These messages are not for the faint of heart or those who aren't interested in hearing the truth. Allen speaks God's Word raw and unadorned. It's straight from the scripture. If you want to hear these messages, they are linked below. If you want to share this page with someone else, you can send friends and family to allenbyers.com and it will bring them here. 
Don't Give Up (9/20/2023) (Mark 8:22-26)
Listen Up (9/6/2023)
The God of yesterday, today and forever (8/30/2023) (Matthew 18:1-5; Hebrews 13:8)
He knows your name (8/23/2023) (John 20:11-18)
Receive the Father's Love (Luke 15)
Permission (Genesis Chapter 45)
Created for a Time Such as This
Where Does Your Comfort Come From?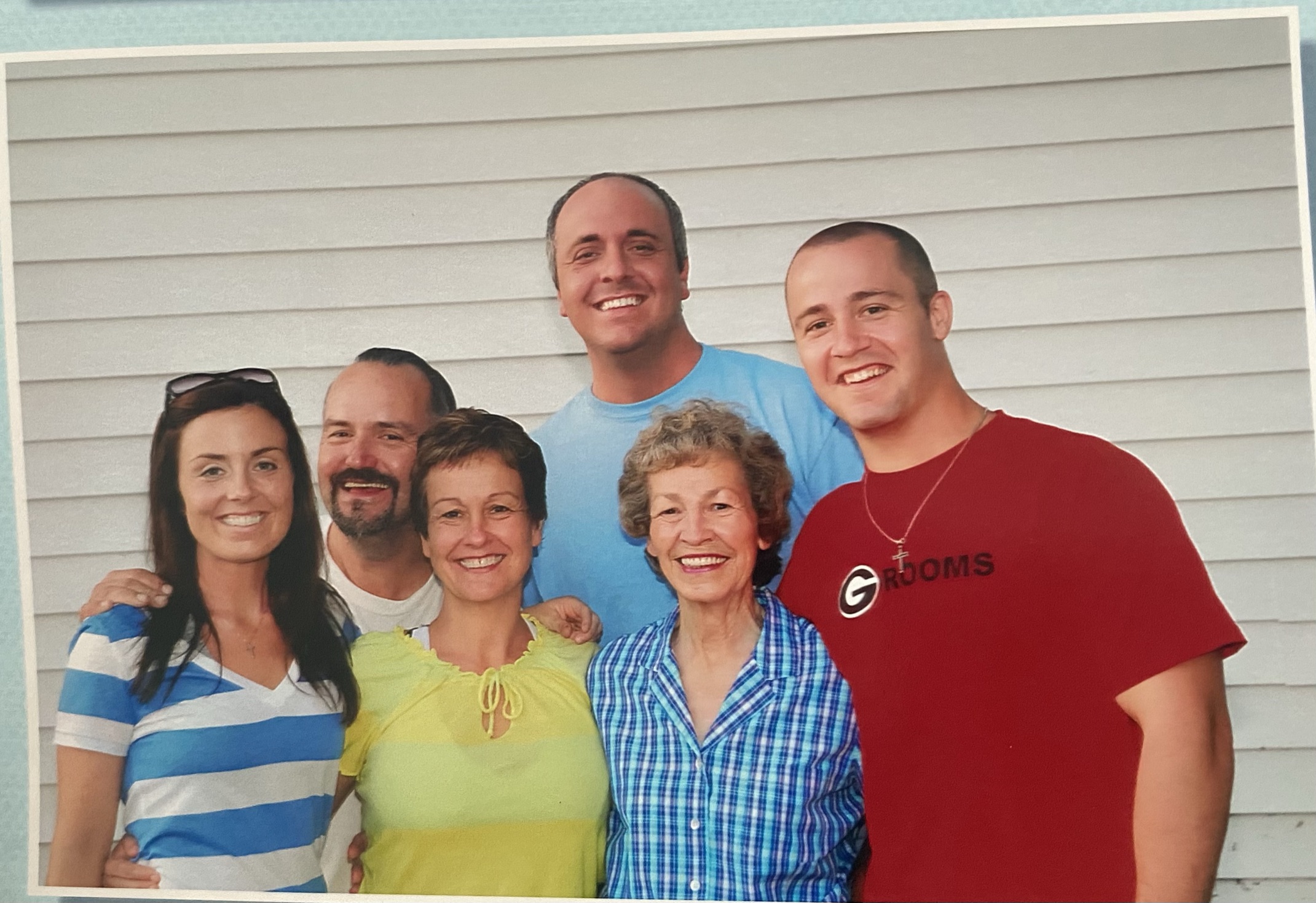 OTHER RELATED POSTS
Sometimes you just have to say No "No" isn't a four-letter word. Saying "no" isn't necessarily bad and you shouldn't feel bad when you say it. Part of saying no means taking a stand. It can mean standing up to injustice. For example, our legal system is, for the most part, dependent on people saying […]
0 comments