EZ Elder Law is intended to provide helpful/useful information for (1) older adults, (2) individuals with special needs, (3) caregivers and (4) the professionals who work with them. With that in mind, if you are a
Certified Elder Law Attorney, NAELA Fellow, member of NAELA's Council of Advanced Practitioners, ACTEC Fellow, Super Lawyer, AV Rated Elder Law Attorney, Professor of Law, medical doctor, orthopedic doctor, psychiatrist, psychologist, gerontologist, pharmacist, PhD in any field helpful to our readers, registered nurse, licensed clinical social worker, licensed professional counselor, licensed rehabilitation specialist, certified financial advisor, registered investment advisor, chartered life underwriter, chartered financial consultant, chartered financial analyst, certified private wealth advisor, certified public accountant, pooled special needs trust administrator, or another professional with recognized credentials,
and if you have information that would be helpful for older adults, individuals with special needs, caregivers, or other professionals, then we want you to consider becoming a contributing blogger. Send us an email at websupport@ezelderlaw.com and become an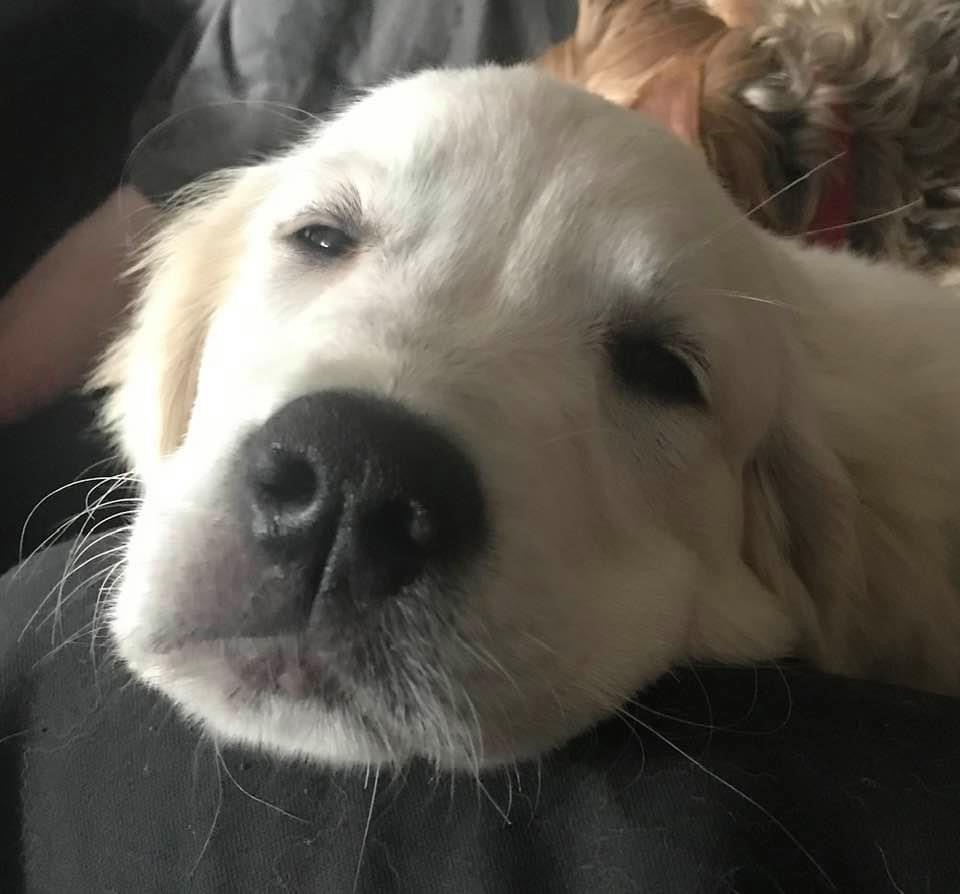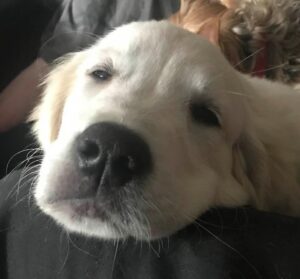 EZElderLaw member. After we confirm your credentials, we will upgrade your membership to make you an author so you can blog. Others who wish to share may do so by using our forums pages.
Special contributors: If we've already created a web page for your county, and if you have descriptive information that would help our readers discover what makes your home county/town special, we'd love to hear from you. Our goal is to give our readers a sense of what makes each community special.
Law Students and Gerontology Students: If you are a student enrolled in an accredited law school or gerontology program and you are studying elder law, estate planning or gerontology, then we invite you to contribute any helpful information you've found. Make sure you set up an account so we can give you credit for your work.
Keep in mind, this invitation presumes you will be posting helpful information, not advertisements or rants. Posts should answer commonly asked questions, inform readers regarding current trends or events, or should be substantive posts for professionals. You are allowed to link back to your own website to improve your SEO ranking. If you post material that cannot be verified, that is inflammatory, or that is simply an advertisement for your services, we reserve the right to remove your post without notice and block future posts. See our terms and conditions page for other information relating to our policy.
If you post, please try to use appropriate categories and/or tags so our readers can locate your post when searching topically. If you have questions regarding a post (or anything else relating to this website), contact us at websupport@ezelderlaw.com.