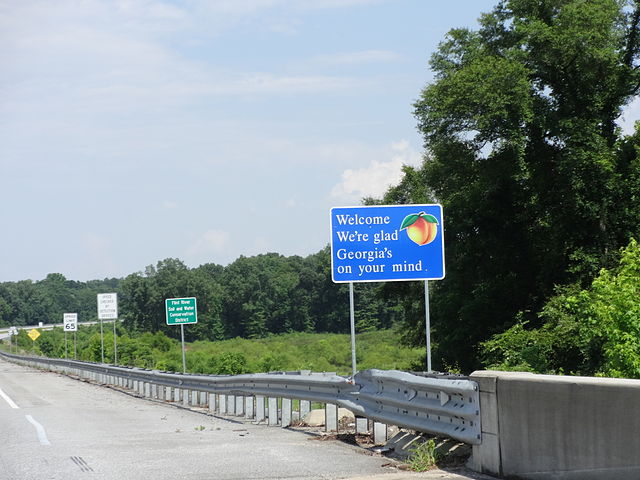 The U.S. state of Georgia is divided into 159 counties, more than any other state except for Texas, which has 254 counties. Under the Georgia State Constitution, all of its counties are granted home rule to deal with problems that are purely local in nature. Also, eight consolidated city-counties have been established in Georgia: Athens–Clarke County, Augusta–Richmond County, Columbus–Muscogee County, Georgetown–Quitman County, Statenville–Echols County, Macon–Bibb County, Cusseta–Chattahoochee County, and Preston-Webster County. Sourse: PipWiki
Georgia Resources:
Elder Law Attorneys:
---
Other Resources:
---
If you have suggestions or corrections for this page, send them to david@ezelderlaw.com.