Knowledge For Caregivers
The Knowledge for Caregivers Podcast will provide practical tips from a geriatric nurse's perspective on how to help your aged love one. The world is experiencing an explosion of people living longer. At some point though, an aged person begins to need help. Most of that help is provided by family members. Family members usually begin a steep learning curve on how to help their aged loved ones
Corporate Caregiving Conversations
Did you know that 43 million working people in the U.S. are balancing the demands of their jobs with caring for an aging loved one or child who needs extra support? Did you also know that most employee caregivers — 20% of your company's workforce — suffer in silence and will never mention their caregiving status to you, their employer? It's time to address the national caregiving crisis, its impact on your company's bottom line, and the competitive edge a caregiving-friendly workplace provides in today's economy.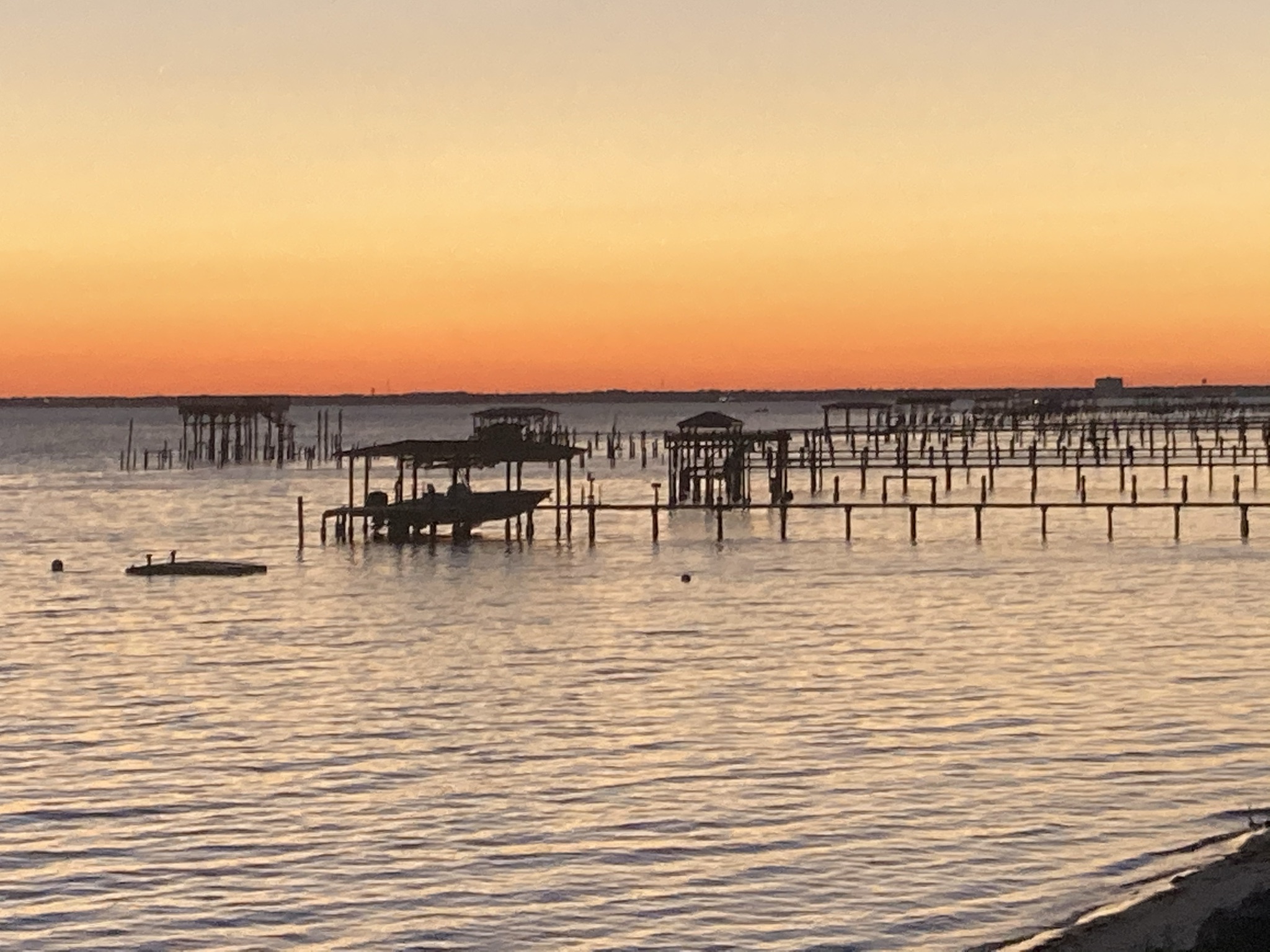 The Caregiver Cup Podcast
Helping the working woman caregiver take the time to fill her own cup FIRST so she can be an effective caregiver while pursuing her passion and goals. The podcast's focus is on mindset, guilt, mastering time, setting boundaries and maintaining healthy habits. Listen weekly to personal experiences, tips, inspiration, real stories, and interviews.
Caregiver Podcast
Listen as Gary Edward Barg, Founder & Editor-in-Chief of Today's Caregiver magazine/caregiver.com discusses caregiving issues with Celebrity Caregivers, Thought Leaders, leading authors and lawmakers.
Hope for the Caregiver With Peter Rosenberger
Caregiving is a Ministry
To provide encouragement and inspiration, through scripture, to the caregiving community
What Do I Know About Caregiving
"What Do I Know About Caregiving" podcast brings to life stories of being in the trenches with a loved one that no medical professional or "how-to" book can prepare you for. After all my years of caring for my dad, I felt the need to share my story, and that of others, who learned all the nuances that go into managing the journey with dignity, grace, humor, but most of all – love. Caregiving is a thankless and exhausting job, but with the right mindset it can become the greatest gift we give and receive.
CaregiverDave.com
Your Guide To Avoiding Burnout & Surviving Grief
Redefining Caregiving-Mindful Approach to Caregiving
Caregivers face challenges that drag them down. They need a steady dose of uplifting advice and support, so I created this podcast. I talk about everyday solutions for common battles and share stories from my personal life, as a mom and caregiver. I hope what I share helps you. My topics are random, relevant and from the heart. Caregivers duties have remained consistent for generations, but we are overdue for redefining how we manage caregiving. Self investing is key to enjoying life and caregivers need to do it more.
Caregivers Out Loud
Powered by Family Caregivers of British Columbia and hosted by Bill Israel, "Caregivers Out Loud" will explore the ways in which the role of a caregiver can be both rewarding, while also emotionally, psychologically, and physically taxing. By sharing stories of caregivers and insight from community experts, we bring you perspective and connection, and ensure that you have support and balance from inspired caregivers, who are caregiving out loud. Please share this podcast with family and friends who could also benefit from hearing these stories. Also on Apple Podcasts.
On The Frontlines of Caregiving
Let's face it, being the family caregiver is not easy and not for sissies. So many emotional landmines – missing the loved one you used to know, being pulled in so many directions, so many needs – so little time, what about me??? This podcast is a place for us to come together and share our stories, our challenges and our small victories. It's also a place where we can learn from experts about how to make our lives manageable with down to earth tips and resources. It's time to be honest about being a frontline caregiver and it's time to learn and accept help.
A Season of Caring Podcast
Hope for Living, Loving, and Caring with No Regrets! A Season of Caring Podcast is a place to find hope for your caring season. We want you to know that we see you and we know what you are doing is not only difficult, and often overwhelming but it's also important and one of the most rewarding things you can do. We feature both everyday family members who are caregiver survivors and those who are still in the middle of their caring season. We also bring you professionals who bring their experience and compassion for you and your parent to our conversations. Our goal is for you to walk away from our time together feeling encouraged and hopeful that you can spend this season living, loving, and caring with no regrets!
ReThinking Caregiving
A podcast for caregivers of spouses going through colon cancer treatments.
The Big-hearted Caregiver
"A Safe solution For Seniors" Podcast Most people struggle financially when they have to stay home from work to take care of their loved ones. I help voluntary family members become paid caregivers through our personal service assistant agency. So you can keep your loved one from falling victim to the stop nursing home.
Happy Healthy Caregiver
Caring for aging parents or other loved ones while working, raising children, and trying to live your own life? Wondering how to find the time for your personal health & happiness? Welcome to the Happy Healthy Caregiver podcast. The show where real family caregivers share how to be happy and healthy while caring for others. Host and Certified Caregiving Consultant, Elizabeth Miller shares her stories and content and also talks with others who are either current or former family caregivers. Real people who are figuring out how to integrate caregiving with their lives and ready to share what they have learned with you.
Caregiver by Design
If you are a family caregiver of an adult with physical limitations, you deserve all the support you can get. Hi, I'm Angie, an occupational therapist with over 20 years of experience and I'm sharing ways to make your day to day experiences less stressful, more effective and teach you ho to improve your loved ones wellness. Covering topics of exercise, illness, most common challenges and solutions; you l will be inspired to engage in their caregiving journey with a unique therapeutic perspective and skill.
Caregiver Connection
Charlotte is a spousal caregiver who spent years feeling like she could never get control of her caregiving life. Most importantly she felt lonely because even though she had people to talk to she felt like there were some things they just wouldn't understand. Once she got a handle on life and began to find ways to enjoy being a caregiver she wanted to help other caregivers not feel so alone. If you're a caregiver hoping to find you aren't the only one feeling frustrated, overwhelmed, resentful, and alone… THIS IS FOR YOU! You will see yourself in Charlotte's caregiving stories and learn skills and different ways to think of caregiving from authors, other caregivers, and experts in the caregiving field. You'll laugh… cry… and if you're on a walk it might occasionally stop you in your tracks. New episodes are released every Thursday.
Caregiver Crossing
Caregiver Crossing, a podcast brought to you by Joy's House, features experts across the country, to provide comfort, resources and joy to caregivers. It's a podcast created just for you, the caregiver! Co-hosted by Tina McIntosh and Terri Stacy, this podcast serves to embrace family caregivers of today and tomorrow.