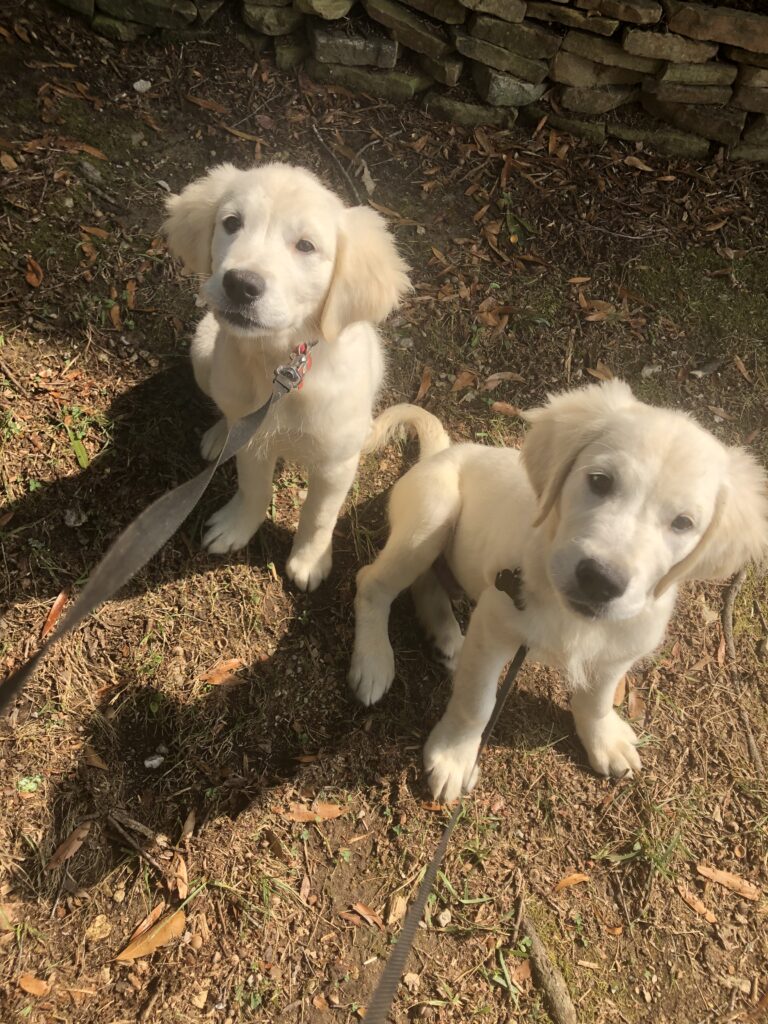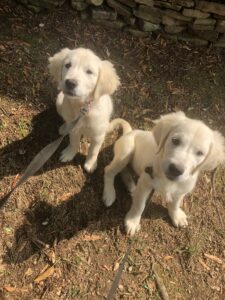 One day I was watching an Throwdown with Bobby Flay and he announced that "today" he was going up against the Chef who makes his favorite cake of all time. Turned out it was the Ultimate Coconut Cake from the Peninsula Grill in Charleston, South Carolina. Well, I ordered one and it was to die for it was so good. It's twelve layers of decadence and has three pounds of butter in it.  Since then, I've ordered several more and I've never been disappointed. Last time I was in Charleston, I had dinner there and the food leading up tot he cake isn't bad either. I give it a huge thumbs up.
If you're brave enough to try it on your own, get the recipe here.
For the Coconut Cake Cocktail that goes with it, click here.
And, no, I don't share cake with the dogs.